Three Ways to Increase the Average Life of Your Transmission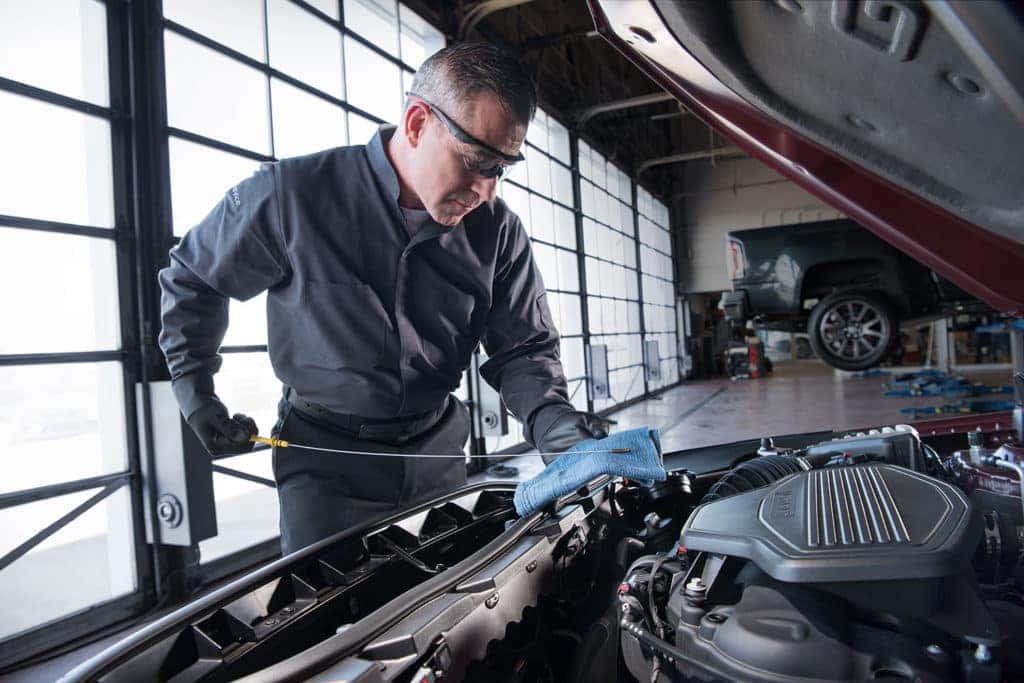 There are multiple ways to prolong the life of your Buick transmissions, and if you employ them, it can save you from large expenses in the long run. Transmissions are one of the most expensive Buick parts, and as such, a replacement can take a big chunk out of change out of your wallet.
Here at our Buick service center at Zeigler Buick GMC of Lincolnwood, our team of Buick mechanics is happy to share out knowledge on the best ways to increase transmission life.
Check Fluid Regularly
One of the main aims of transmission fluid is to cool and lubricate, as well as transmit force and pressure. Therefore, one surefire way of prolonging your transmission's life is to regularly check the fluid. When the transmission fluid runs low, it could lead to common transmission issues such as overheating.
Now, you're probably wondering how often your transmission fluid should be changed. We recommend checking it once per month, and our mechanics will check it during your regular Buick inspections.
Use Synthetic Fluid
When you complete your transmission fluid change, we recommend using synthetic fluid. This is due to the fact that synthetic fluid is simply better at resisting cold, heat, oxidation, and shearing than standard fluid. Because synthetic fluid is heat-resistant, it will help an aging transmission continue to offer good performance over time.
Service Every 30,000 Miles
The general rule around transmission service is that it should occur every 30,000 miles. During the servicing process, one of the most effective maintenance procedures is to change the transmission fluid and ensure that the transmission itself is in good condition.
Schedule your Buick transmission service today at Zeigler Buick GMC of Lincolnwood.