The Basics of GMC Financing for New and Used Cars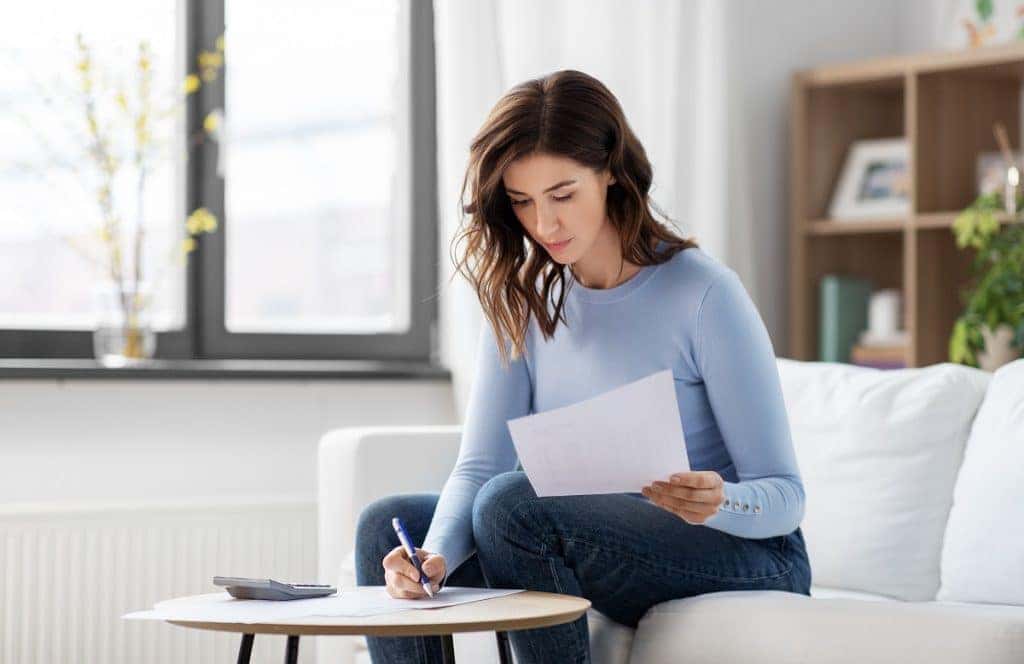 If you've never bought a car before, the prospect of GMC financing can be daunting. It can understandably summon to mind images of stacks of paperwork, dubious fine print, and cramped dealership offices. As the premier GMC dealership in Schaumburg, IL, we assembled this brief guide to basic auto financing terms to demystify this simple process for our community.
Basic Auto Financing Terms
In simplest terms, car financing refers to the process of taking out a loan to purchase a new or used vehicle. While there is nothing wrong with purchasing a GMC Acadia with cash, many drivers find it much more convenient to take out a car loan and pay off the balance over a period of months.
More Options than Ever
Our inventory is always growing, and we update it online regularly! Visit our website to browse our vast selection of Chevy cars from the comfort of your own home.
This length of time is referred to as the loan period, and typically ranges from 24 to 72 months. By choosing a shorter loan period, you will pay more money each month, but you will pay off your loan much faster.
As payment for the loan, you will be required to pay interest, which is a percentage of the overall loan amount that is divided across the loan term and conveniently added to your final monthly payment. Your interest rate is determined by a number of factors, including your credit score and work history.
The final part of the auto financing process is a cash down payment. This is deducted from your overall loan amount, counting it toward your car's purchase with no penalty.
Pre-Owned Value
Did you know you can finance pre-owned Chevrolet models? It's true! It's a popular way for many drivers in our community to find even more value in these exceptional vehicles.
To make the process even easier, our team of finance experts is here to fight for you and find the best financing offer possible. Right from our comfortable offices, we can compare rates and loans from multiple lenders. And we're always happy to explain details of your specific loan terms, so you can purchase with full confidence.
Finance with Zeigler Buick GMC of Lincolnwood
If you have your eye on a new or used vehicle like the GMC Yukon, we'd be honored to help find the financing offer that works best for your budget. To start exploring your financing offers, visit us online at Zeigler Buick GMC of Lincolnwood. We look forward to working with you soon.