Four Tips for Improving Fuel Efficiency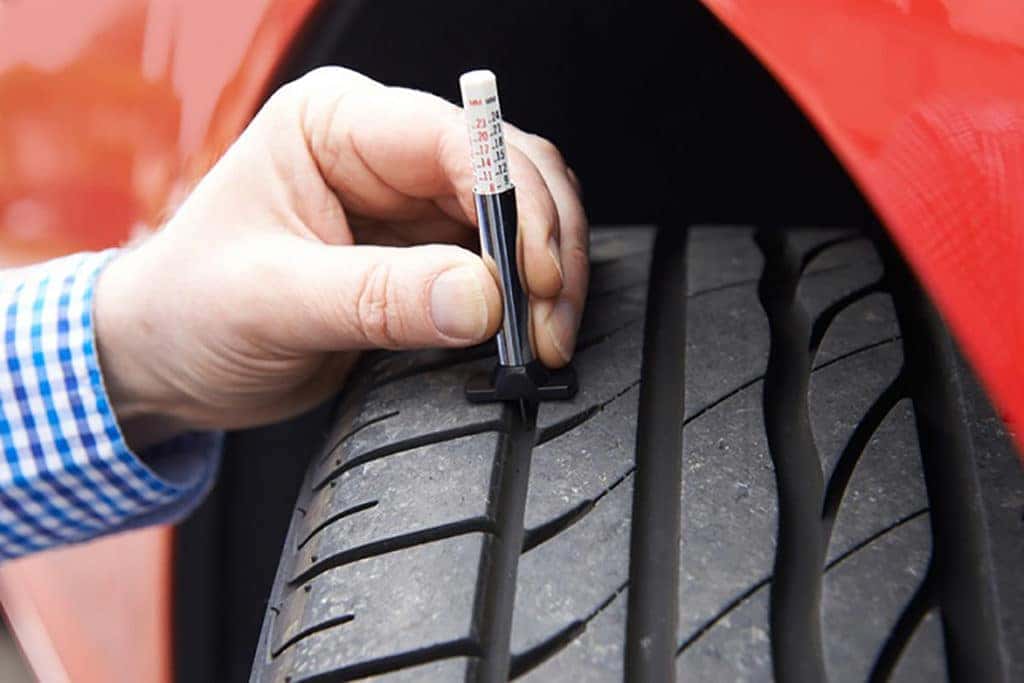 With gas prices where they are, fuel efficient cars are flying out of dealerships. It's important to remember, however, that you may not need to buy a new car in order to get better gas mileage. Here are some things you can start doing right away.
1. Lighten Your Load
While papers and wrappers aren't a big deal, if you routinely drive with big and heavy items in your car, this could be hurting your gas mileage. Basically, the lighter your car, the less gas it has to use.
2. Don't Drive with Such a Heavy Foot
If you slam on the gas pedal when the light changes or have to forcibly apply the brakes when needing to stop, you're wasting gas. The same is true if you speed; once your car exceeds 50 mph, it starts losing fuel efficiency.
3. Get Your Oil Changed
Oil plays a bigger role with gas mileage than you may realize. Its main purpose is to supply lubrication to the moving parts in the engine. Clean and fresh oil allows an engine to run efficiently. Old and thick oil causes it to have to work harder, which results in gas being used up faster.
4. Monitor Your Tires
Another thing that sometimes catches people off guard when it comes to fuel efficiency is tire pressure. When your tires are underinflated, this means you will need to get gas more often. This also creates a safety hazard.
If it has been a while since you had your oil changed or checked the tire pressure, the service center at Zeigler Buick GMC of Lincolnwood can take care of both of these tasks. Contact us to schedule an appointment.