Essential Car Parts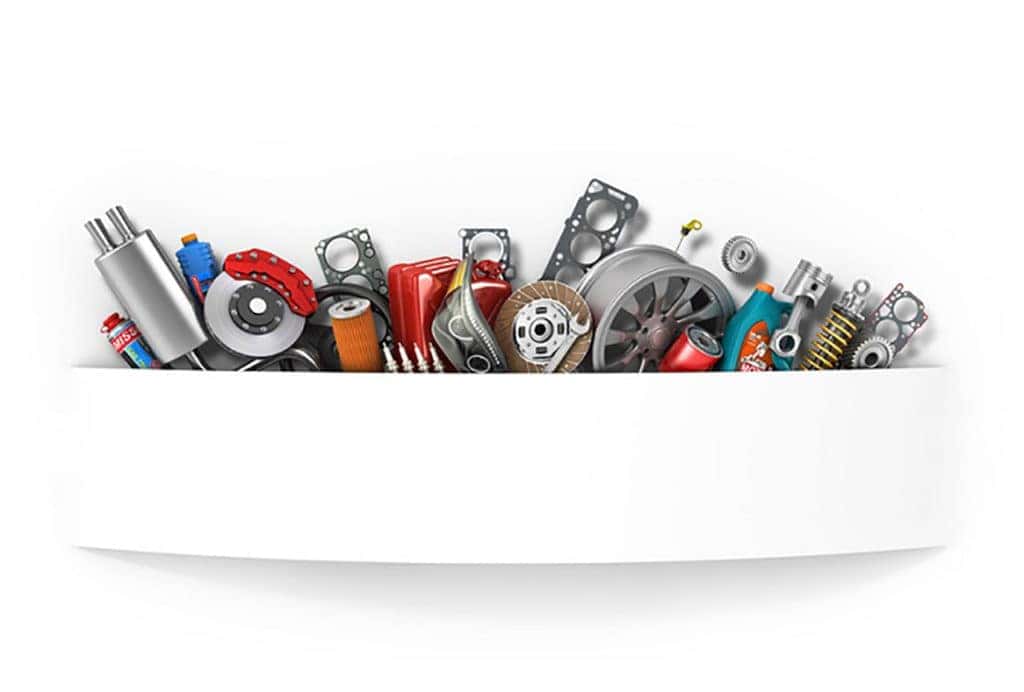 A Buick car is a collection of thousands of precisely engineered parts working perfectly in harmony with one another. Every single one of these parts is important, and once they start to malfunction, you'll start to notice changes such as decreases in performances and efficiency.
Thus, it is difficult for our Buick parts dealers to choose a few essential car parts, but these are the most important car parts that we think drivers should know about.
Battery
Without the car's battery, the car isn't going to turn on. We recommend getting the battery checked out at least once per year so that it doesn't die at any inconvenient time.
Pistons
Ideally, the car's pistons should pump smoothly and quickly. Their role is to handle gasoline explosions, and they determine your vehicle's horsepower.
Fuel Injector
Whether you drive a Buick Envision, Buick Enclave, or something else, the car's fuel injector is what gets gas from your fuel tank into the engine.
Radiator
The radiator's job is to keep the engine from overheating. The coolant gives off heat into the air before going back into the engine to pick up more heat. If your car has issues with overheating, it is likely due to a faulty radiator.
Tires
Your car's tires are what keeps you connected to the road. In order to keep your tires in top condition, be sure to get them rotated as outlined in the owner's manual.
Transmission
The car's transmission is what turns power into movement. The energy that is generated by the engine is transmitted to the wheels and allows movement with the use of the transmission.
Learn more about essential Buick parts right here at Zeigler Buick GMC of Lincolnwood. We also sell a wide selection of OEM Buick parts.