DOES CREDIT MATTER WHEN APPLYING FOR CAR FINANCING IN LINCOLNWOOD, IL?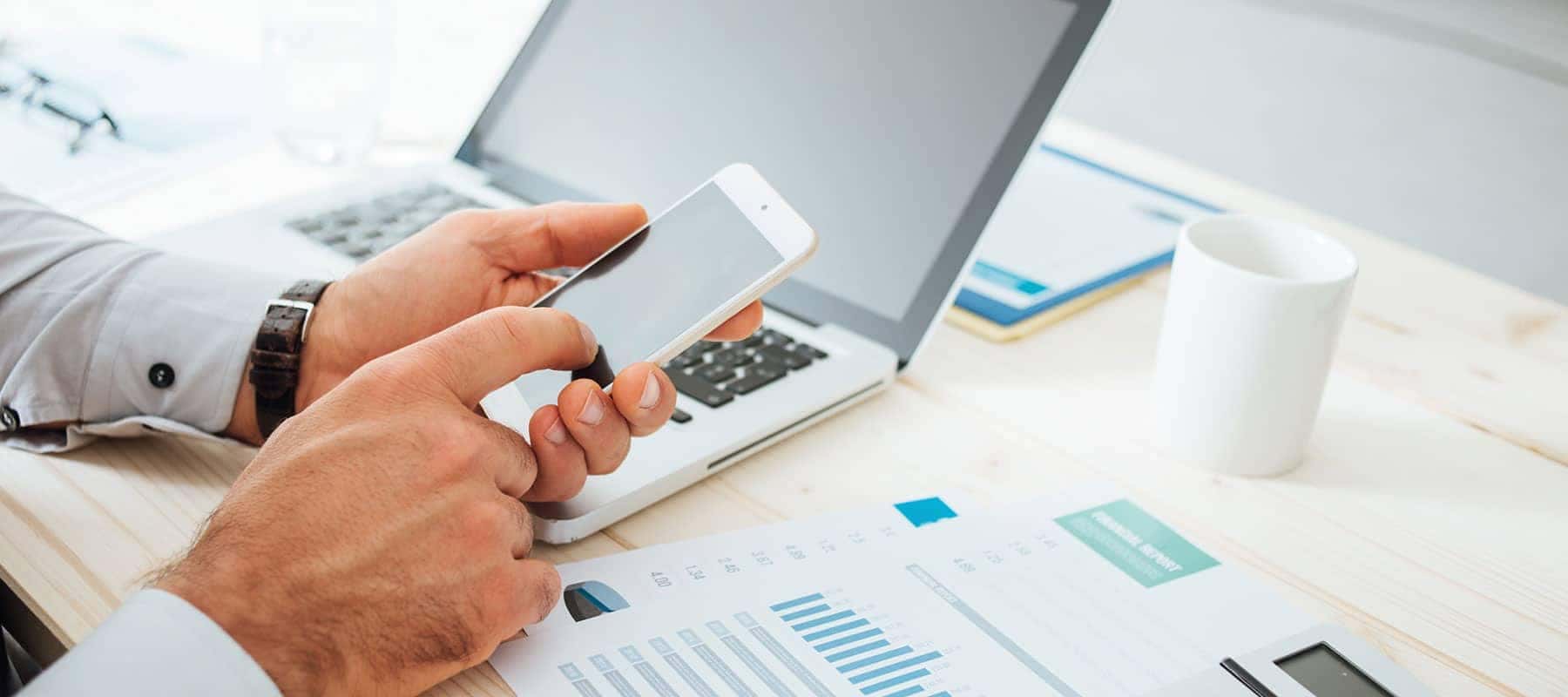 Here at Zeigler Buick GMC of Lincolnwood, we are more than just your source for both new and pre-owned Buick and GMC vehicles. In addition to our helpful service center and well-stocked parts centers, we also have a Buick finance center. That's where our team of finance professionals help to match you with a car financing plan. One of the most common questions that our finance center receives from car-buyers is, does credit matter when applying for car financing? The answer to this question is complicated, as it is not a simple yes or no. Let our finance professionals explain the impact of your credit score on your car loan.
How Credit Scores Impact Car Loan Rates
The first thing that you should know about car loans is that your credit score does play a role in the kind of APR that you receive on your loan. For instance, somebody with a credit score above 700 may pay about 15 percent lower APR than somebody with a credit score around 550. This means that monthly payments will be higher for somebody with poor credit.
What if I Have Poor Credit?
Here at our GMC finance center, we will lend to anybody, even if you have poor credit. However, if you have a low credit score, you should focus on explaining why there are negative items on your credit report. So, while your interest rate may not be as attractive as the rate of somebody with a perfect credit score, you will still be able to finance a car with us.
To learn more about car financing or to shop our selection, head into Zeigler Buick GMC today.