Can I Finance Buick Parts?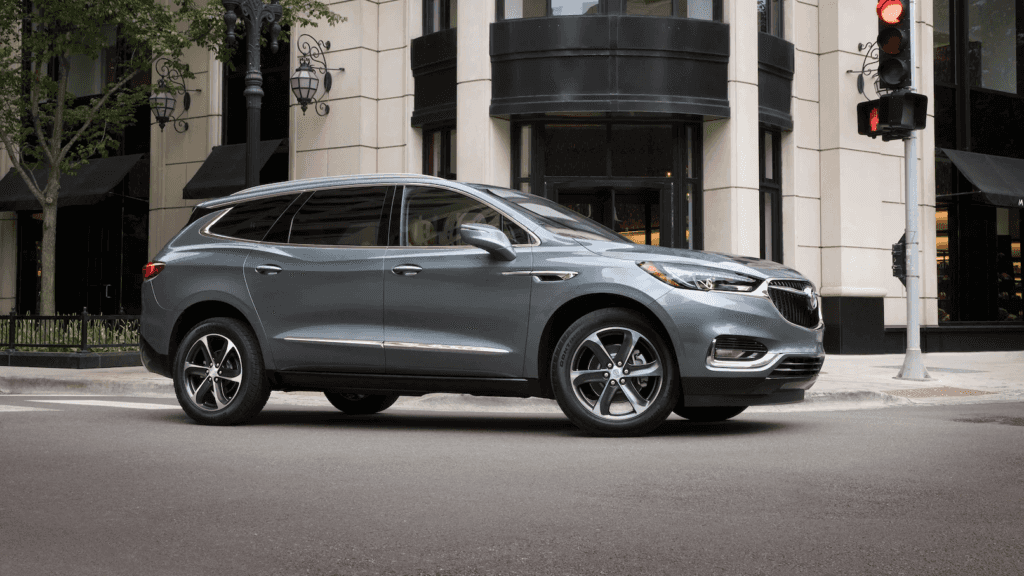 While you likely already know that you can finance new Buick and GMC vehicles, did you know that parts and service can also be financed? There's nothing more frustrating than needing new Buick parts for a repair and not being able to afford them.
Here at Zeigler Buick GMC of Lincolnwood, the friendly experts at our Buick finance center are happy to walk you through the process of financing Buick parts.
How it Works
There are a number of different car parts financing options to choose from. A variety of lenders offer this service, and our team of friendly experts is happy to walk you through them. As long as you can provide the necessary documentation and a credible source of income, you can get the ball rolling on your auto parts loan.
Some lenders will require a credit check for parts financing. If this is the case, your interest rate will be higher if you have a lower credit score.
Our Buick Parts Department
Now that you know that you can receive auto parts financing, you're probably wondering what types of Buick parts we offer at our Buick parts department. Whether you're planning a DIY repair project, need repairs and parts at our dealership, or want to improve your car with new accessories, we have all the parts you could want.
In contrast to often low-quality aftermarket parts, we offer only OEM Buick parts. OEM stands for Original Equipment Manufacturer, and these parts are the same parts that were originally put in your Buick car. They last longer, are guaranteed to perform well, and come with a reassuring warranty.
To learn more about Buick parts financing, talk to a dealer at Zeigler Buick GMC of Lincolnwood.