Buick Encore Service Schedule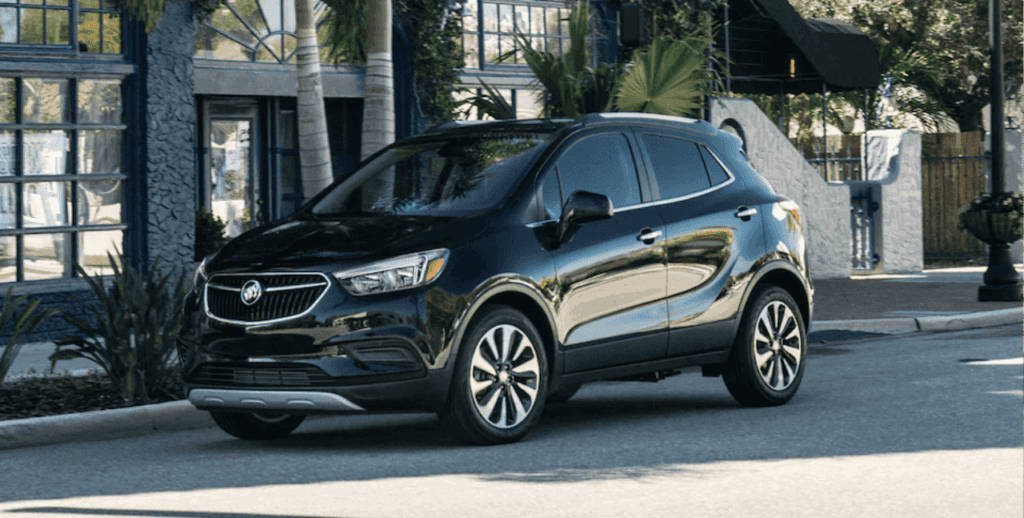 There are many reasons to keep your Buick Encore in great shape. First, routine maintenance helps ensure that it performs well and has a nice long lifespan. In addition, regular service can save you money, as it can boost gas mileage and let you be proactive about making replacements.
This is why it's important to stick to a service schedule, which needs to include:
Checking the Air Pressure and Fluids Every Few Months
Things can change quickly with your car, especially when we go from one season into another. Fluctuations in temperatures can cause the air pressure in your tires to drop, which is why it needs to be monitored closely. Additionally, fluid levels can also change, these should be looked at and topped of regularly.
Rotating the Tires and Changing the Oil Every 6 Months
You may not realize it, but the treads on all four of your tires aren't wearing down the same way. This is why rotations are essential, as this enables the treads to remain pretty even. In addition to improving how they perform, this will also make them last thousands of miles longer compared o not rotating them.
Your oil also needs to be changed twice per year, no matter how much you drive. This is a great way to keep your engine in fine shape, and also enhance your fuel economy.
Inspecting the Brakes and Battery Every Year
On a yearly basis, someone should take a close look at your braking system. Nothing is more important when you're out on the road, and it has to be in great condition. Your battery should also be tested at least annually so you know just how much charge it has left.
If you've been putting of servicing your Buick Encore, it's time to fix that. Make an appointment with the pros at the service center at Zeigler Buick GMC of Lincolnwood.